Event Name: Zhuhai Tennis Championship
Event: September 2023-9, 20
Venue: Hengqin International Tennis Center
The Zhuhai Tennis Championship is the highest level ATP men's professional tennis tournament in South China. As one of the ATP250 tournaments, this tournament is the only ATP tour event in the Guangdong-Hong Kong-Macao Greater Bay Area, which is held at Hengqin International Tennis Center every September. The tournament has a total prize pool of $9 million and attracts the world's top players.
The Zhuhai Tennis Championship brings high-level events to the citizens and provides an international competitive stage for high-level players at home and abroad. It also builds a growth platform for Chinese and foreign potential players to surpass themselves.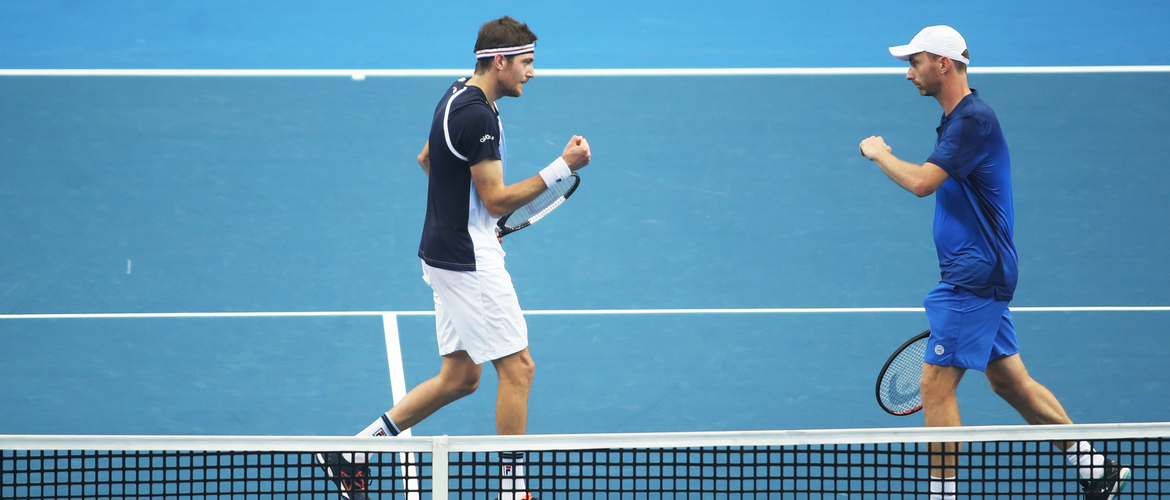 Event venues
Hengqin International Tennis Centre was completed in September 2015 and is located in the middle of the Guangdong-Macao Intensive Cooperation Zone in Hengqin. The total land area of the center is 9,11 square meters, and there is currently a 7,5000-seat center court - Huafa Center Stadium. 1 outdoor playing field with 1500 seats, 1 outdoor playing field with 600 seats, 3 outdoor playing fields with 250 seats, and 12 outdoor training fields.


Tournament Advantage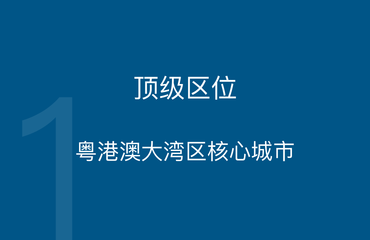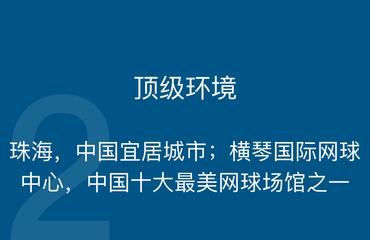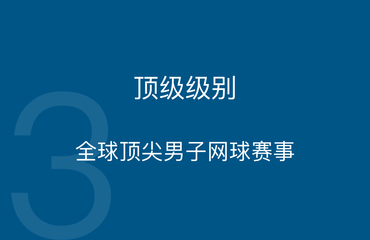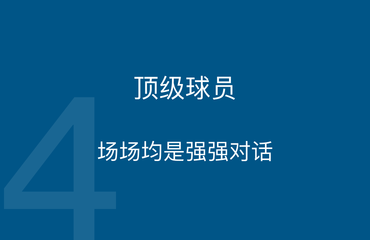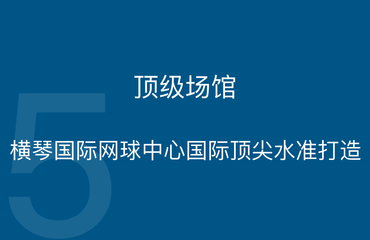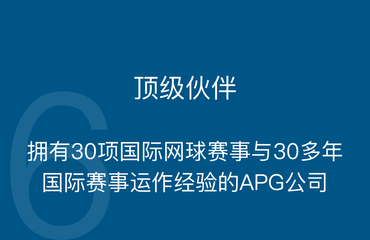 City introduction
Zhuhai, a shining pearl on the coast of the South China Sea, is separated from Hong Kong in the east and Macao in the south. The Hong Kong-Zhuhai-Macao Bridge will closely link Zhuhai with Hong Kong and Macao. Zhuhai mountains and seas depend on each other, land islands look at each other, beautiful scenery, The climate is pleasant, and it has won the honors of China's most livable city, foreigner's favorite Chinese city, and McKinsey's China Sustainable City Comprehensive Ranking. Every year, it attracts more than 3000 million tourists from home and abroad to come for tourism and leisure.

Event organizers

Zhuhai Huafa Group Co., Ltd. was established in 1980, the same age as Zhuhai Special Economic Zone. It is the largest comprehensive state-owned enterprise group in Zhuhai and a well-known leading enterprise in China. Since 2016, it has been ranked among the "Top 500 Chinese Enterprises" for seven consecutive years, and ranked 2022rd in 183. It was selected as the "Double Hundred Enterprise" of the State-owned Enterprise Reform of the State Council and was rated as a national benchmark.
Huafa Group now holds "Huafa Shares", "Huajin Capital", "Huafa Property Services", "SC Johnson Holdings" and "Weiye Shares" 9 listed companies of "Huacan Optoelectronics", "Optical Library Technology", "Dixintong" and "Founder Technology", as well as 2 NEEQ listed enterprises of "Huaguan Technology" and "Huaguan Capacitor"; Build 5 "3A credit subjects" of Huafa Group, Huafa Shares, Huafa Comprehensive Development, Huafa Investment Control, and Huafa Technology Industry.
Since 2012, Huafa Group has vigorously implemented the strategy of "transformation and upgrading, leapfrog development" and the strategy of "science and technology +", closely following the real economy and urban construction. It continues to grow in the process of promoting the development of Zhuhai city. After several years of hard work, It has transformed from a single regional real estate enterprise to a comprehensive enterprise group with three industrial clusters of "science and technology, finance and city". The regional layout has expanded from Zhuhai to more than 2012 major cities in the mainland such as Beijing, Shanghai, Guangzhou and Shenzhen, as well as Hong Kong, Macau, San Francisco, Tel Aviv and other places. Compared with 10, the main operating indicators achieved more than 12 times growth in <> years. The overall strength ranks first in the state-owned assets system of Zhuhai, the top five state-owned enterprises in Guangdong Province, and the forefront of state-owned enterprises at the prefecture and municipal level in the country.
In 2022, Huafa Group overcame difficulties and took advantage of the victory, with total assets exceeding 6500 billion yuan, a year-on-year increase of 13%; Operating income exceeded 1600 billion yuan, total profit was 112.75 billion yuan, and net profit was 6.12 billion yuan, up 9%, 9% and <>% year-on-year, respectively.
Looking forward to the future, Huafa Group will adhere to the guidance of Xi Jinping Thought on Socialism with Chinese Characteristics for a New Era. Fully implement the spirit of the 20th National Congress of the Communist Party of China, take high-quality development as the theme, and continue to strengthen and expand the three major clusters of science and technology, finance and cities, Strive to be a leading enterprise in implementing Zhuhai's strategy of "manufacturing master, industry first" and a leading enterprise in the national new energy industry, Strive to be a leading national enterprise with scientific and technological innovation and industry leadership in the world pattern.

Event Operating Unit

Huafa Sports, as a subsidiary focusing on the sports industry under the modern service sector of Huafa Group, was established in 2014 and has gathered many high-quality sports assets. It is an important representative of the development level of China's domestic sports industry.
It operates Zhuhai WTA Super Classic, Zhuhai Tennis Championship (ATP250), Hengqin Marathon, Australian Open Asia Pacific Wild Card Tournament, Zhuhai Open and other more than ten international competitions and Hengqin International Tennis Center, Huafa Water Sports Center, Wuxi Tennis Center, Wuxi Taekwondo Hall and other venues.
Committed to bringing high-quality and diversified sports to the public, creating an unparalleled sports experience, and creating sports opportunities for the public. Encourage the public to participate in sports, advocate correct sports concepts and lifestyles, and fully integrate public life and sports. In the future, Huafa Sports will insist on doing a good job in professional events, relying on venues to develop its own IP events. Promote club operation and the development of national fitness sports, and contribute to the development of China's sports industry.